Our spunbond has good air permeability and good water resistance. In addition, our spunbond has good stretchability, even if it is stretched left and right, it can be restored to its original appearance.It has passed the SGS international certification standard and ROHS environmental protection, reach non-toxic so on.
1.Product Introduction of the spunbond
High strength, good high temperature resistance (can be used for a long time at 150℃), aging resistance, UV resistance, high elongation, good stability and air permeability, corrosion resistance, sound insulation, mothproof, non-toxic
2.Product Parameter (Specification) of the spunbond
| | | | |
| --- | --- | --- | --- |
| color | Grams | Material | width |
| White/black/color | 50 | Polyester fiber+PET | 26cm |
3.Product Feature And Application of the spunbond
Our spunbond has good air permeability and good water resistance.
4.Product Details of the spunbond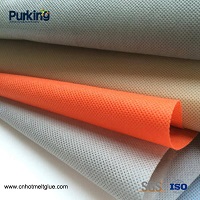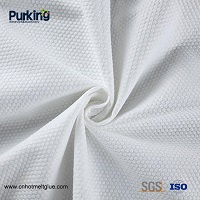 5.Product Qualification of the spunbond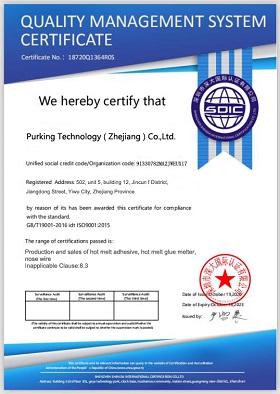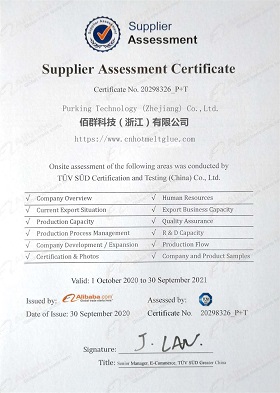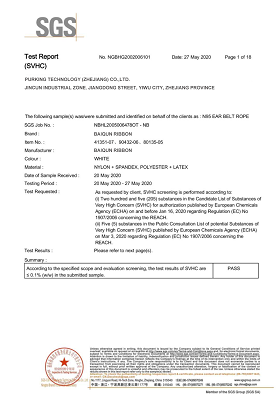 6.Deliver,Shipping And Serving of the spunbond
We will provide you with 7 * 24 hours follow-up service and technical support when you buy spunbond of our company, so that you can have no worries after sales.
FAQ
1.Q: Is spunbond only 50g and width is 26cm?
A: The usual weight of spunbond is 50g, but if you need other weights, you can contact us for customization. Similarly, the width can also be customized by contacting us
2. Q: It is better to use cloth or non-woven fabric for anti-virus masks?
A: For anti-virus, masks are best made of non-woven fabric, because cloth masks have little effect on anti-virus
3.Q: what kind of certification has your spunbond passed?
A: our spunbond have passed SGS, CPST certification, ROHS environmental protection, reach non-toxic and other related tests, and have been exported to South Korea, Spain and other countries.
4.Q: What material is spunbond made of, will it be harmful to the human body?
A: Spunbond is made of polyester fiber and PET to ensure that there is no harm to the human body
5. Q: How many tons of spunbond can you produce in one day?
A: We can produce 5 tons of nose a day.
Hot Tags: Spun bond, China, Factory, Manufacturers, CE