The hot melt adhesive made of petroleum resin has less impurities and strong viscosity, but the cost of petroleum resin is expensive, and the market is very small. The high-quality hot melt glue stick made of petroleum resin is very small. Instead, modified rosin resin is used to make hot melt glue sticks, which reduces the cost and can also achieve the effect of viscosity. Therefore, hot melt glue sticks made of rosin resin are generally sold on the market.
There is no uniform standard in the hot melt adhesive industry, and the stickiness of products on the market is uneven. It is difficult to distinguish the stickiness from the naked eye.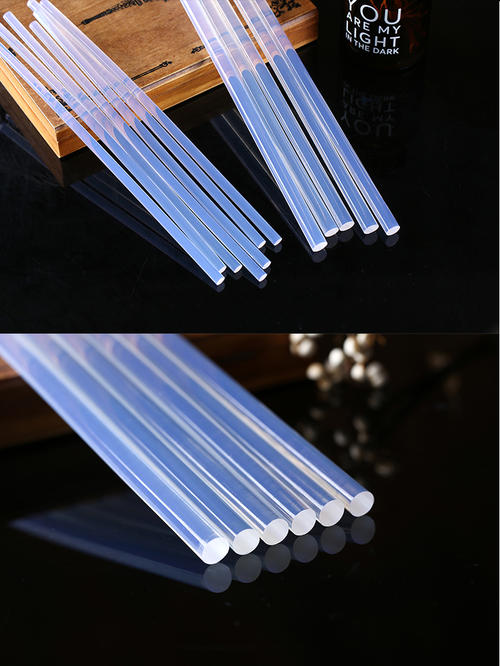 Here is a way to identify the stickiness of hot melt adhesives:
Break and bend the hot melt glue stick by hand
Then let go and observe the rebound of the hot melt glue stick
Hot melt adhesives with relatively good viscosity will have a relatively slow rebound speed, while those with a slightly lower viscosity will have a relatively hard rebound effect.