Our flat mask have good anti-virus and anti-particle effects, and have good breathability.It has passed the SGS international certification standard and ROHS environmental protection, reach non-toxic so on.
1.Product Introduction of the flat mask
Our flat mask has a three-layer folding design, consisting of two layers of spunbond and one layer of meltblown. Spunbond that fits the face has skin-friendly properties. It can achieve the purpose of blocking the virus and not hurting the skin at the same time
2.Product Parameter (Specification) of the flat mask
| | | | |
| --- | --- | --- | --- |
| product | color | Number of layers | Product Size |
| flat mask | White/black/color | 3 | 175*95mm |
3.Product Feature And Application of the flat mask
It can prevent viruses and particles very well, Used for wearing by all kinds of people to prevent pathogens, microorganisms and particles from entering the human body
4.Product Details of the flat mask

5.Product Qualification of the flat mask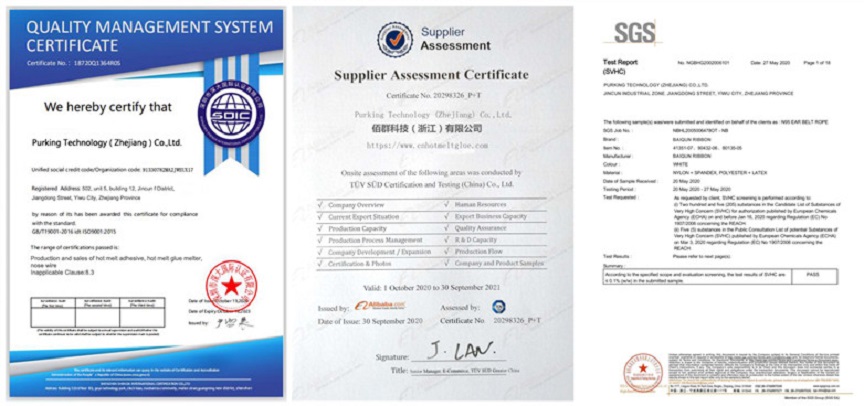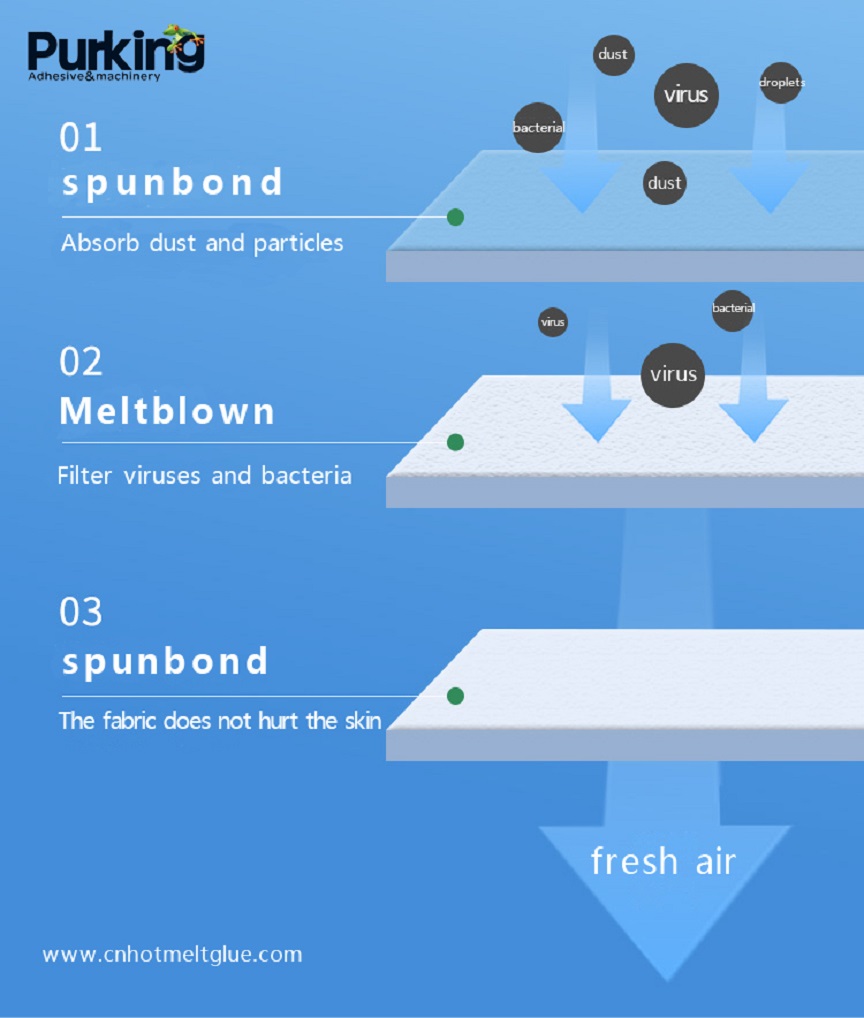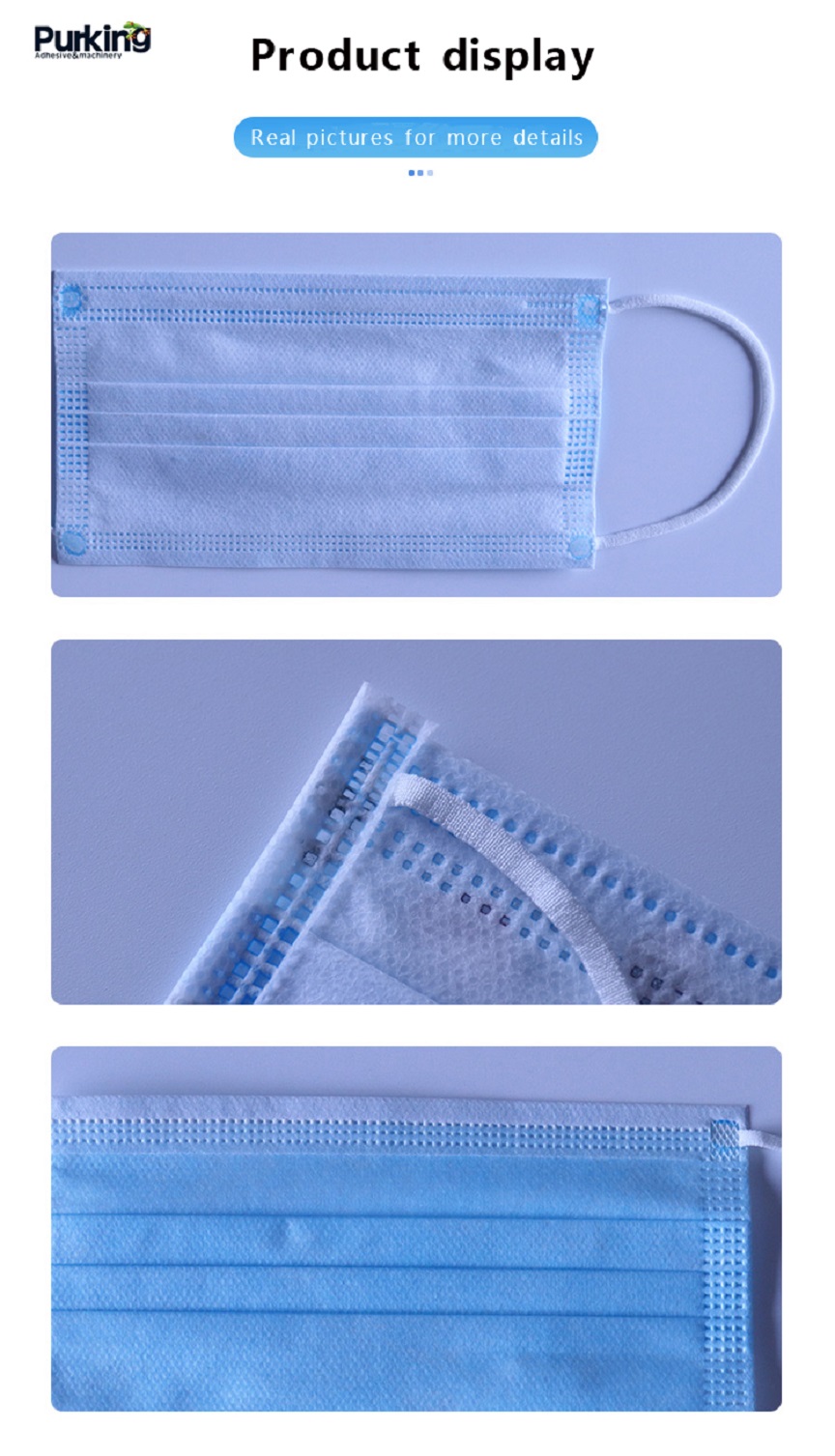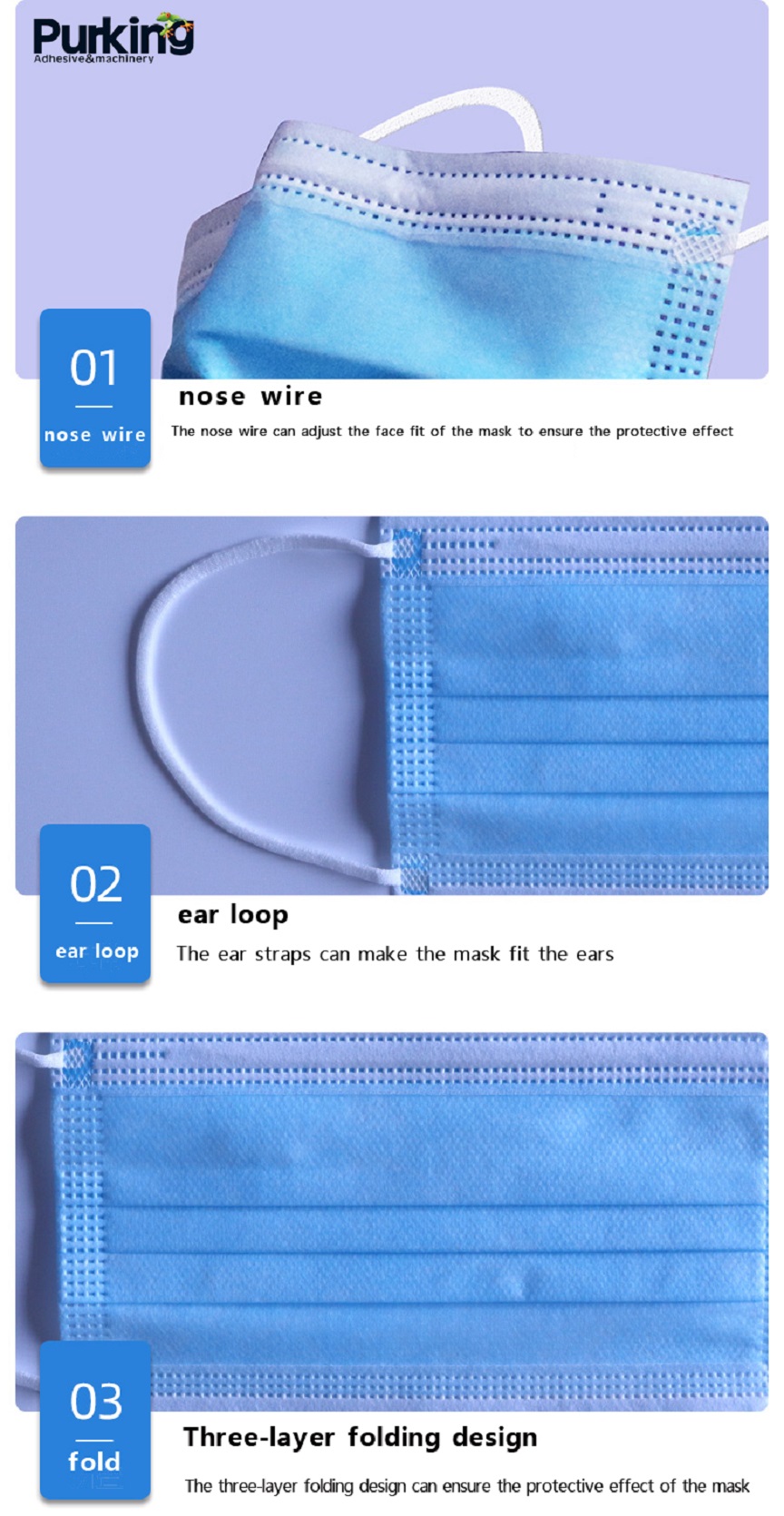 6.Deliver,Shipping And Serving of the flat mask
We will provide you with 7 * 24 hours follow-up service and technical support when you buy meltblown of our company, so that you can have no worries after sales.
7.FAQ
1. Q: What to do if you want masks of other colors besides blue?
A: Our company not only produces masks of one color, if you need masks of other colors, just contact our company for customization.
2.Q: Can the mask be reused?
A: Disposable medical masks are not recommended to be reused, especially after staying in a crowded place, they should be replaced immediately.
3. Q: Does the ear loop of the mask hurt your ears?
A: The ear loop on our masks are highly elastic ear loop, which can adapt to all kinds of people's facial stretch without causing pain in the ears.
4.Q: Are you making the masks yourself?
A: We are a manufacturer of masks and their accessories in China. We can absolutely guarantee the quality of masks and have an absolute advantage in price.
5.Q: Do you only produce masks?
A: We not only produce masks, but also mask accessories, such as nose wire, ear loop, spunbond, meltblown cloth, and the accessories you want to find. We all have them here
Hot Tags: Flat mask, China, Factory, Manufacturers, CE